At Simon Sung Real Estate Services, we have over 40 years of combined experience providing San Diego and Chula Vista property management for residential and commercial properties. We take a customized approach to rental property management, because your properties are unique – and so are your investment goals.
As one of the best property management companies in the San Diego and Chula Vista area, we are accredited by the Greater San Diego Association of REALTORS® (SDAR), the Pacific Southwest Association of Realtors (PSAR), and the National Association of Residential Property Managers (NARPM). These affiliations give us the resources and tools we need to provide high quality property management for owners and investors like you.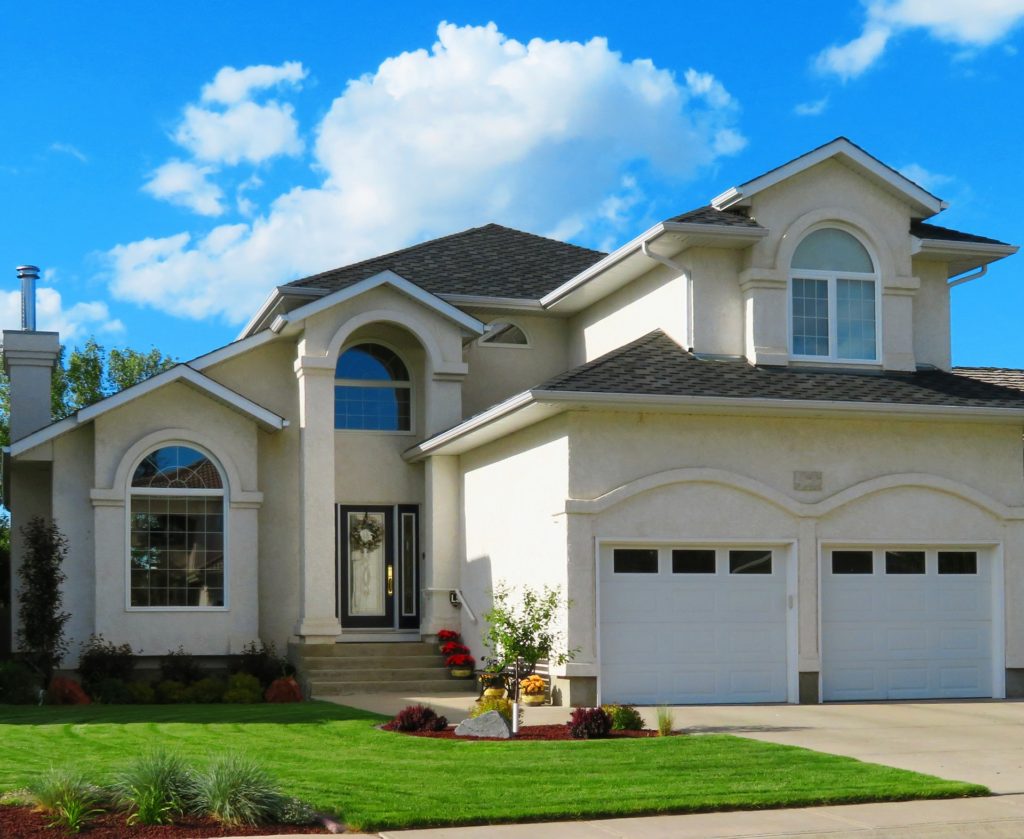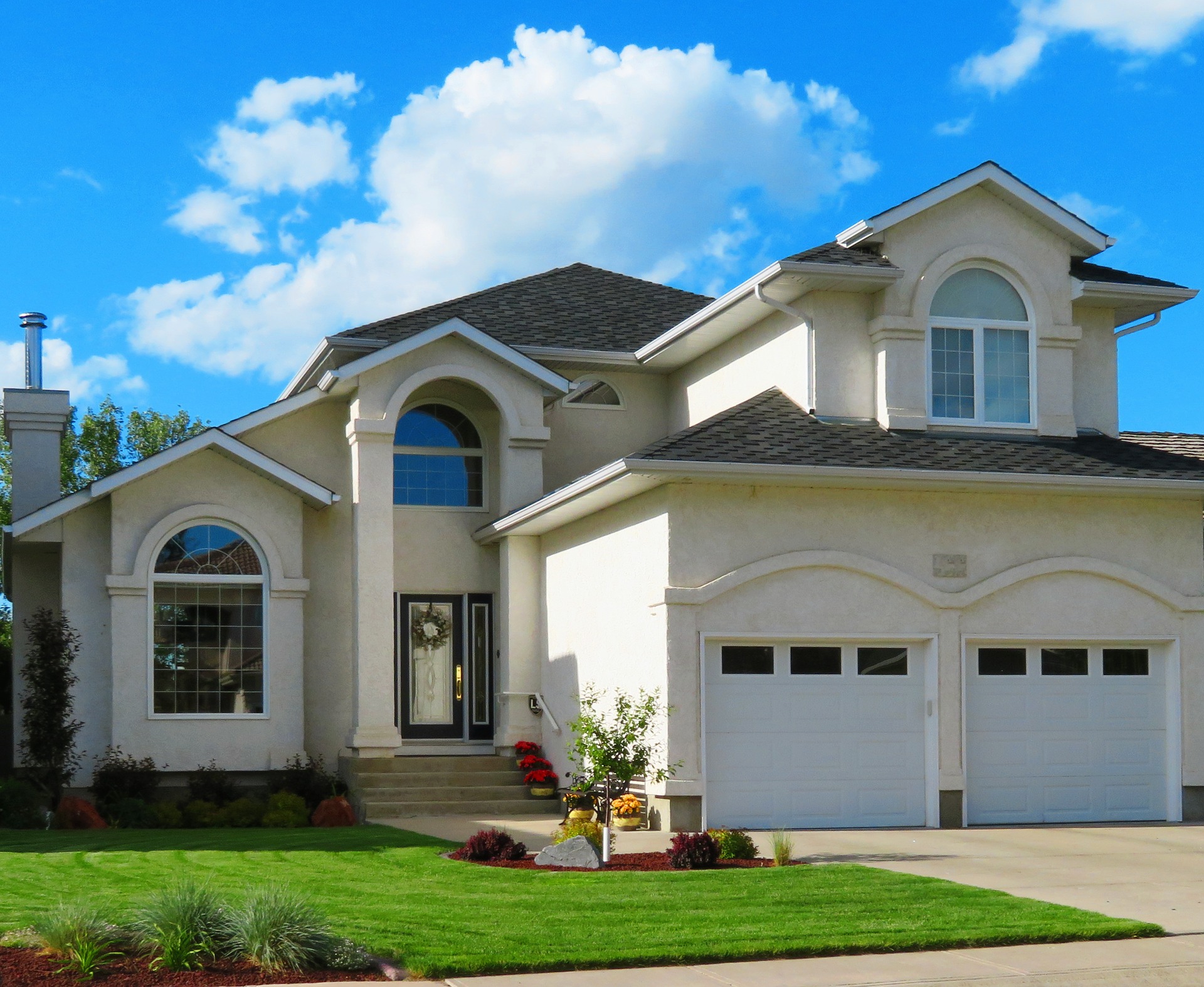 Our team manages over 500 properties currently and because of our outstanding reputation, we're always growing. If you're looking for a property management leader to protect your rental property and help it earn more of a return for you, contact us at Noble Real Estate Services a San Diego and Chula Vista Property Management Company.
There are a few things that set us apart from other companies providing property management in San Diego and Chula Vista. Here are a few examples of how you'll benefit from working with us:
A talented team. We employ four administrative experts full-time to coordinate communication and ensure your property is getting the attention it needs. Our maintenance staff is responsive, knowledgeable, and efficient, Turnovers Unlimited, Inc (Lic # 1015996).
You'll receive detailed and accurate accounting statements every month that show you how your property is performing
We believe in getting you the maximum return on your investment. We treat your property like a business, and take it as seriously as you do.
Tell us about your rental property. We want to know what you love about being an investor and what keeps you up at night, in reference to your possible property management challenges – it helps us design a perfect service plan for you.
Some of our services include:
Strategic marketing and advertising, which reduces vacancy and increases your tenant pool.
Rigorous tenant screening, ensuring only high quality tenants are placed in your property with strict policies and procedures.
Consistent and affordable maintenance and repair services.
Regular inspections, with detailed reports.
Monthly statements and help with bill-pay and tax documents.
We serve San Diego County, all of Chula Vista up to South of Rancho Bernardo, working with single-family homes, apartments, duplexes and triplexes, fourplexes, condos and townhomes, as well as multi-unit buildings that have an onsite manager.