UNLIKE MOST OF OUR COMPETITORS,  MUCH OF OUR SERVICE IS FREE.
We advertise the property, screen tenants, and handle showings with our high tech and secure showmojo.com system
We advertise over 50 internet listing sites and syndication partners include Zillow, Trulia, Hotpads, Realtor.com, and Homes.com. All syndicated listings are tailored to encourage prospects to schedule online.
We obtain the tenant's security deposit and execute the rental agreement. Our comprehensive rental agreement (15 pages) is custom tailored by our law firm Kimball, Tirey & St. John LLP.
We document the condition of the property prior to move in. we take over 200 photos with date and time stamp of your home.
We can help to coordinate your home to get it in rent ready condition for showing or move in,  using our AFFORDABLE  3rdparty contractors.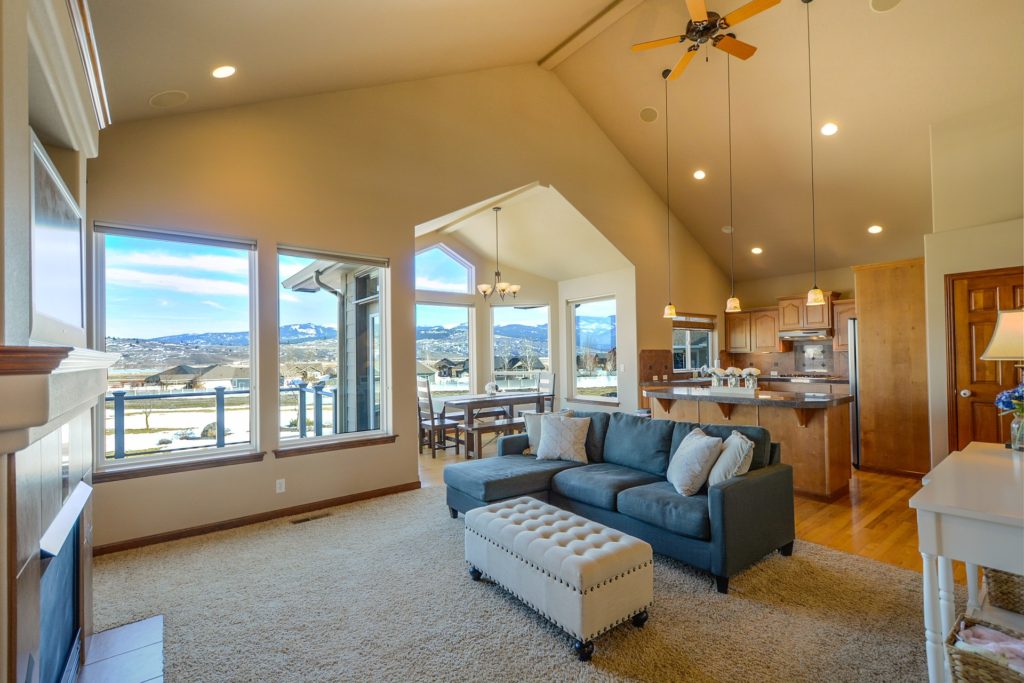 How do you protect the property?
In addition to strict tenant screening, the best way to protect your property and your financial interests is with large security deposits. Our deposit structure guarantees your tenants will be ultra-qualified.  Our minimum deposit is $300 + current rent amount.  Our max. deposit requirement is 2 x rent amount, not including last month's rent.
How will you make my life easier?
Being a landlord is not only time consuming, it can be stressful. Having someone to handle all tenant screening, condition documentation, tenant emergency calls (24/7), repairs, and, when necessary, evictions, as well as bookkeeping and end of year accounting, means that all that is left for you to do is receive your money monthly. We deposit our owner's rent electronically before the 1st of each month!!   Our services are even tax deductible.
How much does it cost?
You won't encounter surprise fees like lease-up fees, administrative fees, vacancy fees or advertising fees or mark ups on necessary maintenance with our service. We work for just a flat percentage of the rents collected. Best of all, we only get paid when we pay you.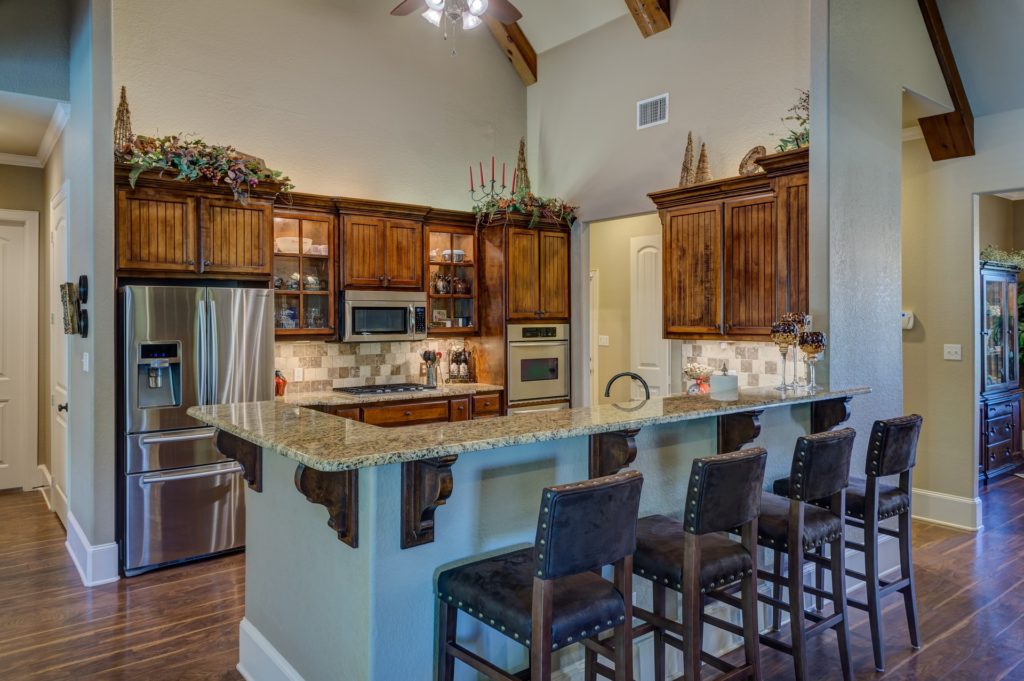 How do you handle repairs?
Noble real estate work with mostly 3rd party contractor or handyman as well as our in house maintenance team. Our only interest when a repair is necessary is keeping your cost down and saving you money. Every contractor or handyman we work with has been hand-selected based on the quality of their work and the fact that they offer us competitive rates based on the LARGE volume of work we assign to them.
How can we get started?
If you are losing sleep dealing with rental property, if you aren't receiving your monthly rent in a timely manner, if you are fielding calls from tenants instead of spending time with family and friends, or if you are brand new to property management let us help.
We'd love to sit down with you for a free 20 minute consultation. We can answer any questions you have and explain how we can help.
Best of all, after we talk if you are confident in our abilities, you can get us started and you don't pay us a penny until we've done what we promised and started making you money.